When You Go to Church with Connie
You arrive early, so you can help Connie get ready. Connie takes a lot of things with her…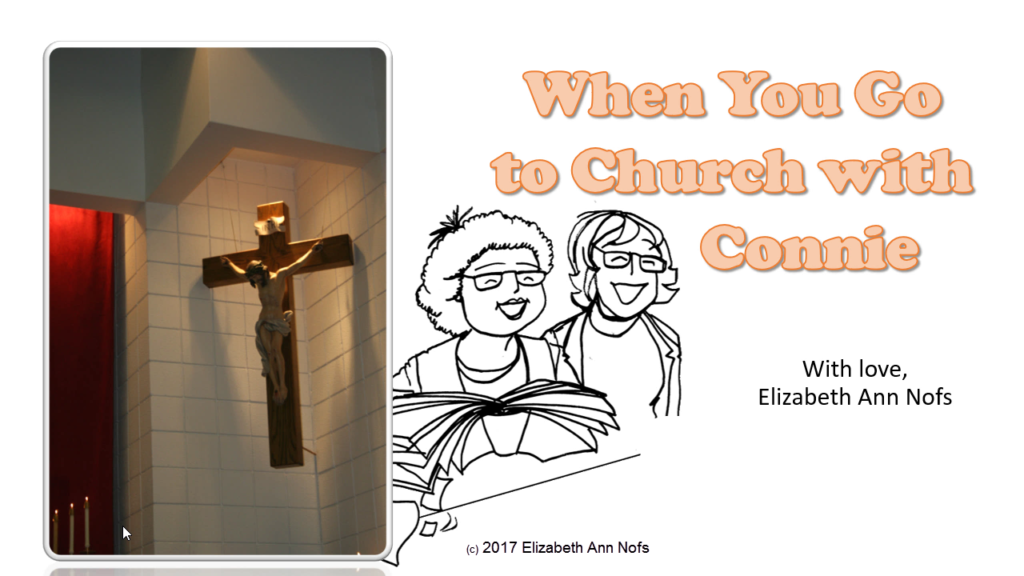 John Donne wrote "Meditation 17" when he was seriously ill in the winter of 1623.
We have lost so much from COVID 19
Many were ill, many died. How were you affected? Were you locked down and isolated? Did you lose someone you loved?
How can we find the truth when the lies trend to the top? Seek! Ask! Knock!
Seek, and you will find an answer.
Ask, and it will be given to you.
Knock, the door will be opened to you!
However, it starts with you- you need to seek, first!
Be Not Afraid! You who fear the LORD, trust in the LORD! He is their help and their shield.
There is so much fear and distrust today
Do not fear, for I have redeemed you;
I have summoned you by name; you are mine.