Training Designed for You: Data technicians, data analysts, administrative professionals, and project managers who need to take charge of scheduling people, managing costs and materials.
Microsoft Excel Certification Training
A good spreadsheet provides accurate data. The most important tools for entering, formatting and calculating information is Microsoft Excel. It is a key middle-technical skill and vital to all management positions.
Using real mobility data, this course will cover concepts from the Excel MO 201 (Excel 2019) and the Excel 2016 Course certification exams.
A Dashboard is a live, interactive, view of the data. Dashboards are visual tools for users to see important information at a glance. Data dashboards can be linked to datasets and updated live.
We can use Smartsheet Dashboard to display and share reports, tables, charts, and images.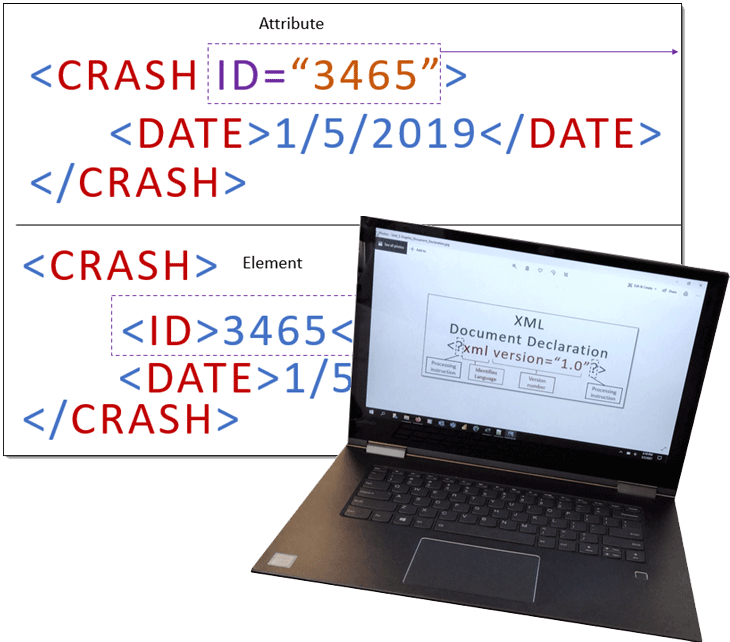 XML Master Certification Training
Learn how to understand XML documents in the context of commonly used companion codes for restricting content with XML Schema, navigating nodes with XPATH and transforming content with styles from XSLT.
BONUS: Validate the XML code with Excel
Microsoft Power BI
Data, Data, Data!
Coming Soon!